Waymarking Italy's Influence on the American Environmental Imagination While on Pilgrimage to Assisi
About
From the Wounded Mountain to the Tortured River
Undertaking a peripatetic pilgrimage that is equal parts a daily description of a 200-kilometre walk from the wounded mountain of La Verna to the tortured river near Assisi, and an examination of the debt owed to Italy in terms of ecocultural and environmental scholarship, this book provides an innovative addition to the nascent field of ecocritical narrative scholarship. Through a process that has been referred to as "deep-travel" or "mind-walking," the text fulsomely reviews how time spent in Italy influenced the writings of notable North American environmental historians, geographers, scientists, nature writers, landscape architects, and restoration theorists about the conception and manipulation of the natural world. This literary field study highlights how the phenomenological co-traversing of texts and trails can be a valued methodology for undertaking environmental criticism.
Twofold Purpose and Intended Audience
To provide a detailed narrative of the day-to-day particulars of walking the Franciscan Way, given the dearth of published information existing in this regard.
The intended audience are those individuals among the general public whom, having successfully completed the Camino Francés to Santiago de Compostela, are looking for another pilgrimage destination toward which to walk.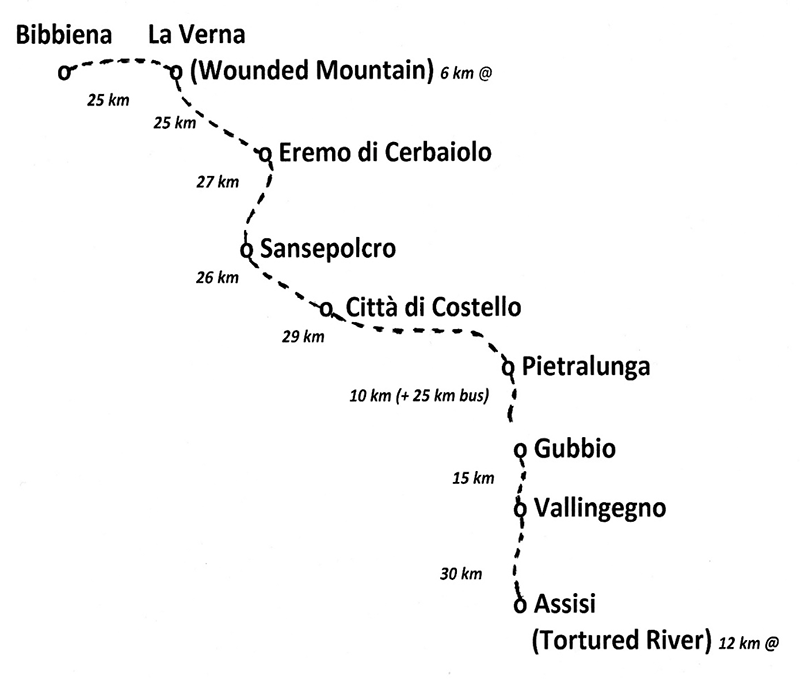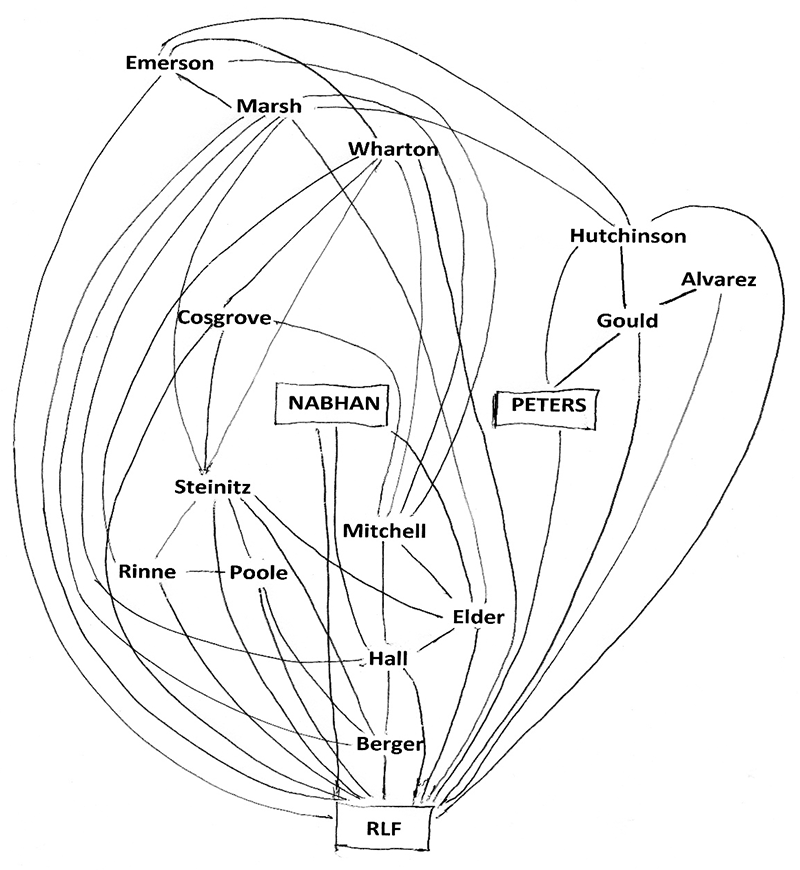 To undertake a survey of how time spent in Italy influenced a particular group of North American environmental scholars, given that contrasting trans-Atlantic differences may exist between perspectives regarding nature and culture.
The intended audience are environmental and literary scholars involved in the fields of ecocriticism, environmental restoration, and Italian-American studies.
In terms of satisfying both purposes, this book can be regarded as a sequel to the influential 1993 book Songbirds, Truffles, and Wolves: An American Naturalist in Italy, by Gary Paul Nabhan, whose ahead-of-its-time steps, both physical paces and conceptual pages, were followed from La Verna to Assisi.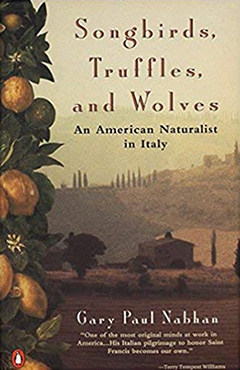 Scholarly Inspirations for Conjoining Paces and Pages
"If we believe that writers are influenced by places as well as texts, it makes sense that a careful scholar, as a matter of credibility and authority, should check those sources, making use of what Simon Schama calls, [in Landscape and Memory], 'the archive of the feet.'"
Ian Marshall, Story Line: Exploring the Literature of the Appalachian Trail (1998)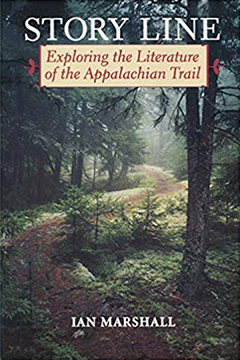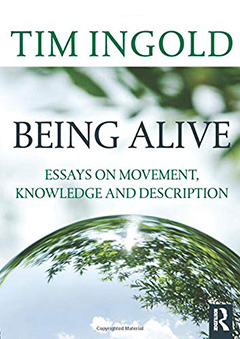 "For the wayfarer in the landscape, as in the…text, particular sites marked by recognizable features would serve as place holders for…characters and stories… By visiting these sites one would recall the stories and meet the characters as though they were alive and present, harnessing their wisdom and power to the task of crafting one's own thought and experience, and of giving it sense and direction."
Tim Ingold, Being Alive: Essays on Movement, Knowledge and Description (2011)